---
Symbio – Edible packaging

Graduation project
Examiner & opponent – Eric Ericsson
2016
In my thesis I researched the interaction between food packaging and innovation. I came to the conclusion that there is an imbalance in the relationship between a package, it's content and the actual usage time.
Check out the short teaser
here.
Why does it take 500 years for a plastic packaging to decompose in nature when its content becomes old after a few weeks?
A package that is also being used for only ten minutes or so.
I decided to make disposable packaging that has the same short lifespan as its content. Just imagine if there were packaging that could disappear when the product is eaten? Or what if you could eat both the product and packaging?
The project resulted in the brand
Symbio
. Symbio is selling take-away food in edible and biodegradable packaging.
Eat your algea-packaging and contribute to less food waste and at the same time you eat essential vitamins and minerals. Put a straw directly through the juice container and dispose it in nature when you're done. It then decomposes in two weeks with flower seeds that germinate at the site. Or why not eat the lemon cover along with your Skagen-sandwich?
Symbio is suitable for festivals, food trucks, parks or why not a to-go store.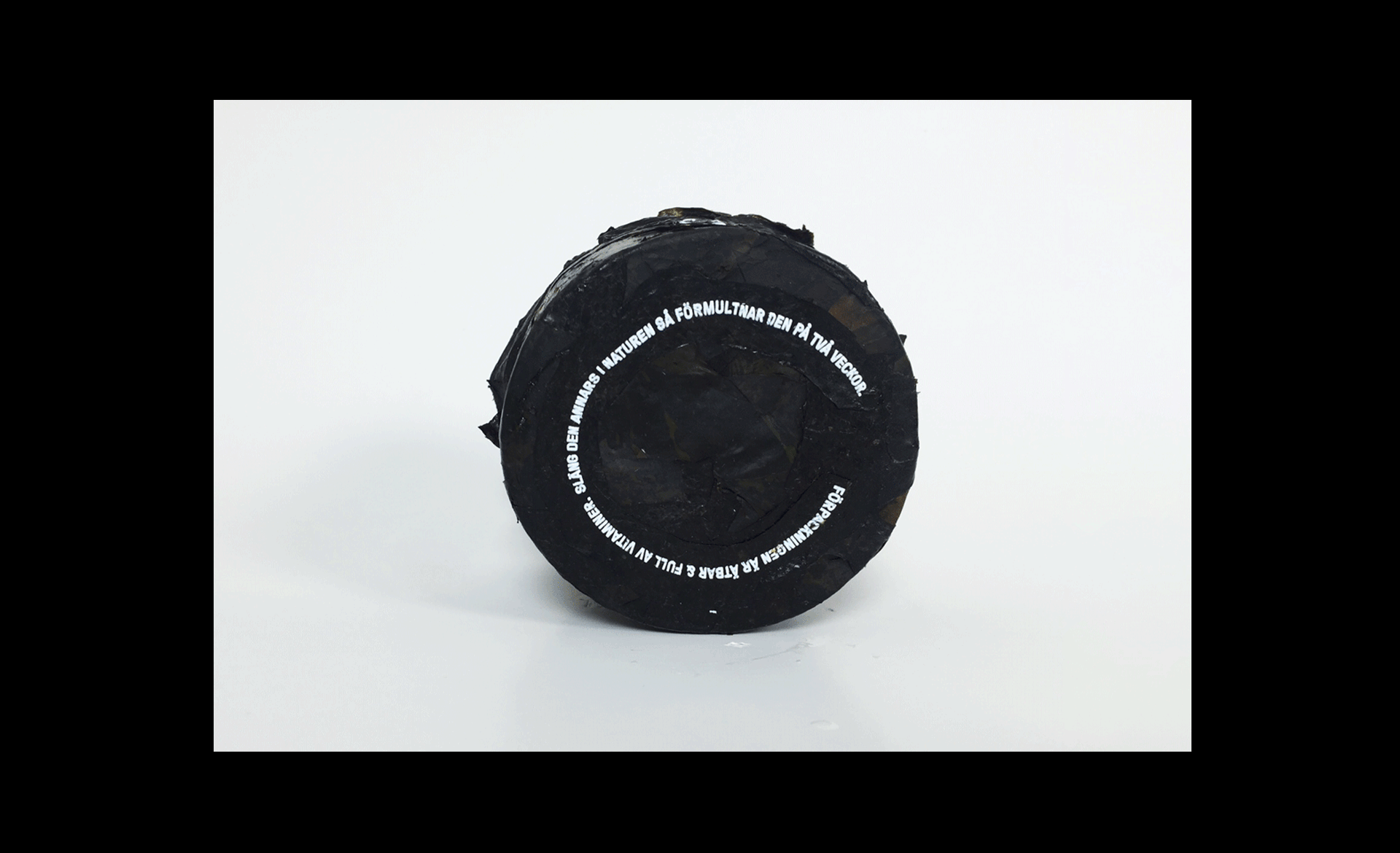 ---
Promise Display Typeface

Personal project
Typeface design and animation

2021
Promise Display is my first typeface. The font is inspired by oval shapes and sharp contrasts. Together with solid serifs, the font promises to stand out.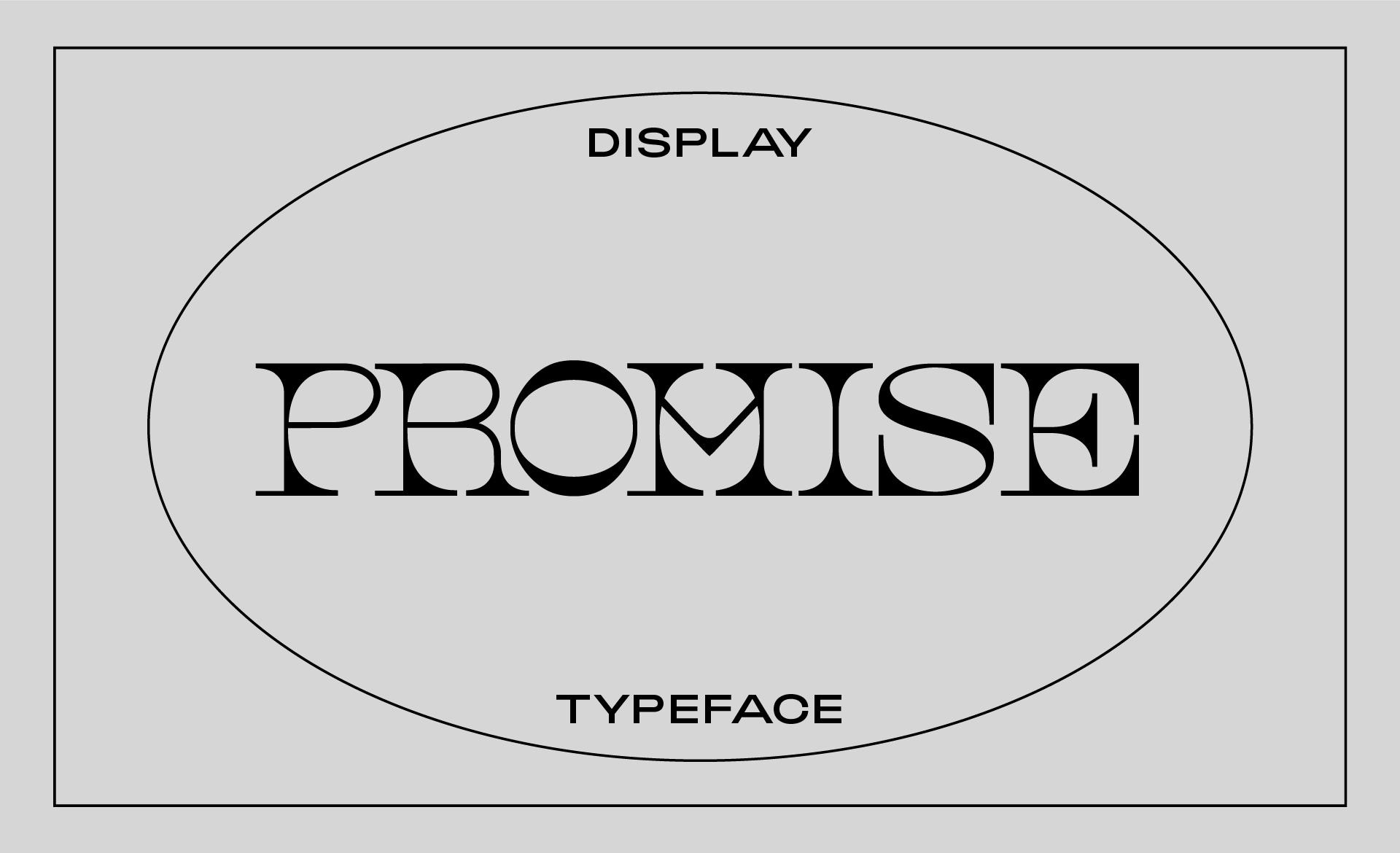 ---
NOCCO
NOCCO – No Carbs Company
Design concepts & naming flavors (with Gustav Schultz), packaging design, illustrations, art direction
2018 – 2021
NOCCO is a beverage with BCAAs and vitamins, developed by No Carbs Company in Sweden. The beverage is high in caffeine and preferably consumed in connection to a workout, late nights or long drives. NOCCO has grown extremley fast and is today available in more than 30 markets.
As a designer for NOCCO I've worked with the products from start to finish which includes naming the flavors, design concept and copywriting to packaging design, illustrations and art direction.

Case will be updated.

---
Redesign of NOBE
NOBE aloe vera
Design concept, packaging, illustrations, art direction, graphics and merch
2018 – 2021
NOBE aloe vera
(visit their IG)
is Swedens best-selling aloe vera beverage and can be found in stores all over the country. During 2017-2018 I did a redesign on the whole bottle range for NOBE aloe vera. It started of as one limited edition design to reinforce the aloe vera's South Korean origins and the brand now got a new playful design to match the young target group.
Inspiration for the labels has been found in large, vibrant cities around the world. Cities sprawling with life, creativity and delicious flavors - just like NOBE aloe vera. I used the unique four-side bottle to illustrate city blocks and if you look closely – the small roads on the bottles matches each other and together create the world of NOBE.
I was responsible for the whole project from concept development to executed illustrations and finished products. The new packaging design was launched in June 2018 and can now be found in most stores throughout scandinavia.